Media & Broadcasting
Idea Engine has extensive experience in providing media broadcasting along with Livestreaming no matter where your business or organisation needs with.
With portable high-quality equipment, through to Drones and Large 4k Video Cameras — you can be sure that we'll highlight your business, organisation or event in the best light.
We also produce content in-house for Idea Engine through our media brands to create revenue by creating ad-supported engaging content.

IDEA ENGINE CAN CURRENTLY FILM IN STEP 3 AREAS, AND CAN FILM FOR THE PURPOSES OF NEWS MEDIA BROADCASTING IN STEP 2 (METRO) AREAS.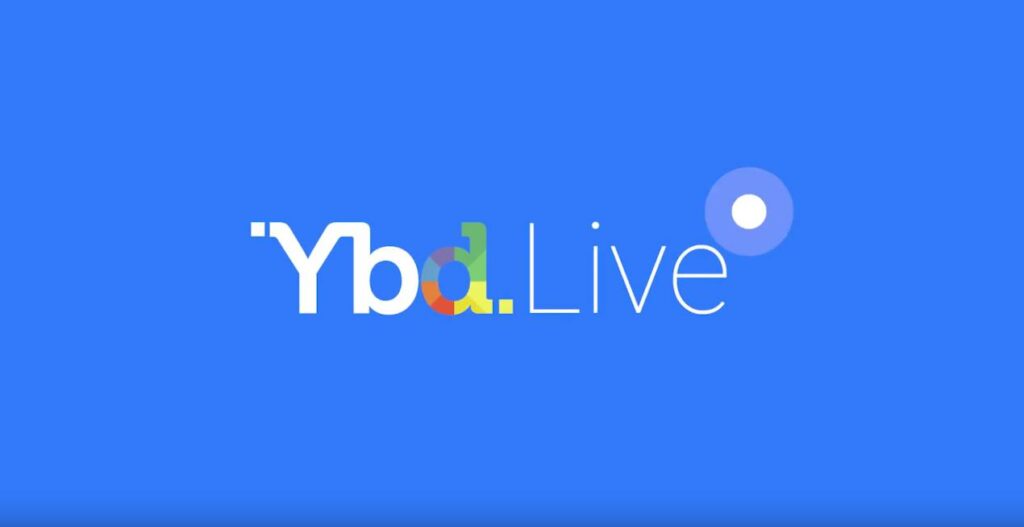 YBDLIVE
Idea Engine Produced a series of videos filmed and broadcast LIVE to help inform business owners on how best to market their business. These videos included news, tips, and information.
Driving Zone
Idea Engine created a variety of videos filmed across iconic parts of Melbourne for the Driving Zone Brand.
Wine Tours Victoria
Filming across the Gisbourne Area, we created a variety of videos to make this tourism business more engaging.