Learn how Idea Engine helps companies turn their ideas into innovation.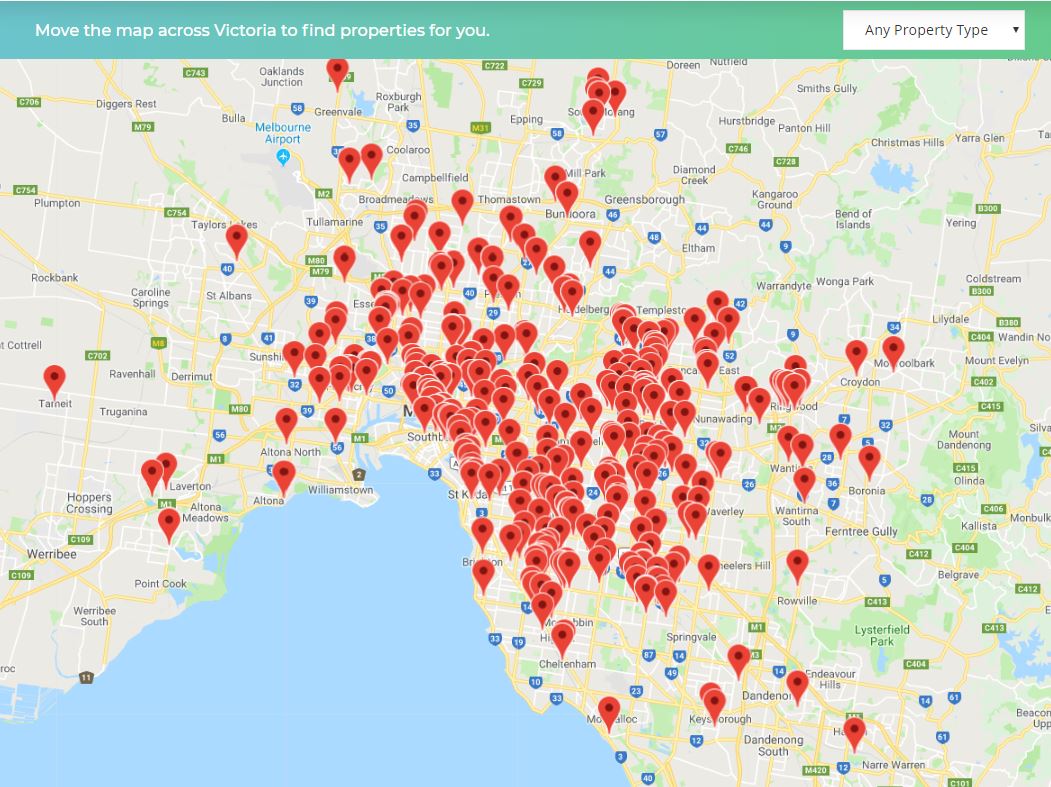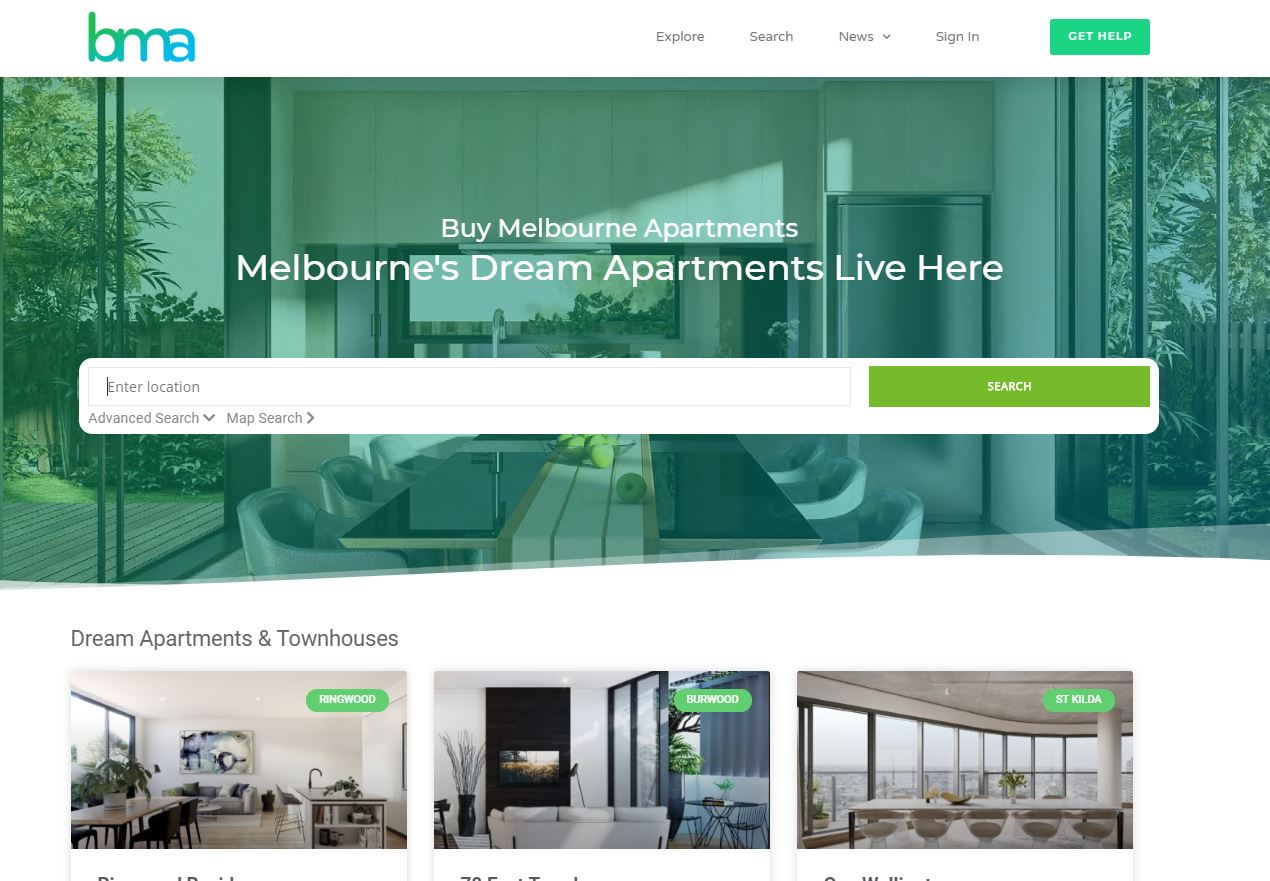 Tailor Made Digital Marketing Platform
We were approached to create and market a platform that could catalogue and display hundreds of property listings across Victoria, and provide an easy-to-use interface for users.
What Our Clients Have To Say​
"Luke's the man to speak to, for great SEO results. I wouldn't recommend anybody else."
Alex Vouvaris
Master Driving School
"Thanks Luke for your amazing work having front page and 1st and 2nd "Spot" of a very competitive industry Driving School Melbourne we are truely blessed to have you onboard."
Andy Lui
VIP Driving School
"[Idea Engine] have been a huge help in growing our business. Before we started with YBD our website was getting no leads through seo and now we get at least 2 or 3 a day. Would definitely recommend this business to others."
Shane
Matrix Roofing
I've worked with Luke for several months now, he's been a very creative and hard working young man with a passion for SEO that reminds me of.. well, me. He's helped me vastly on several projects as well as becoming an Administrator of my very popular internet marketing community.
Charles Floate
CEO at SEO A.I. & Well Known Industry Leader
Working with Luke and his team has resulted in an increase in traffic for our business and our investment into his expertise has resulted in a marked improvement of our website and SEO ranking. I would not hesitate to recommend Luke for any business seeking to improve their digital marketing and web presence.
Arvin Bisbal
Workplace relations Specialist at Workplace Partners
We created a tailor made Video Training Platform for The Tad James Company which helped them move on from using DVD's and thrust them into the Digital Age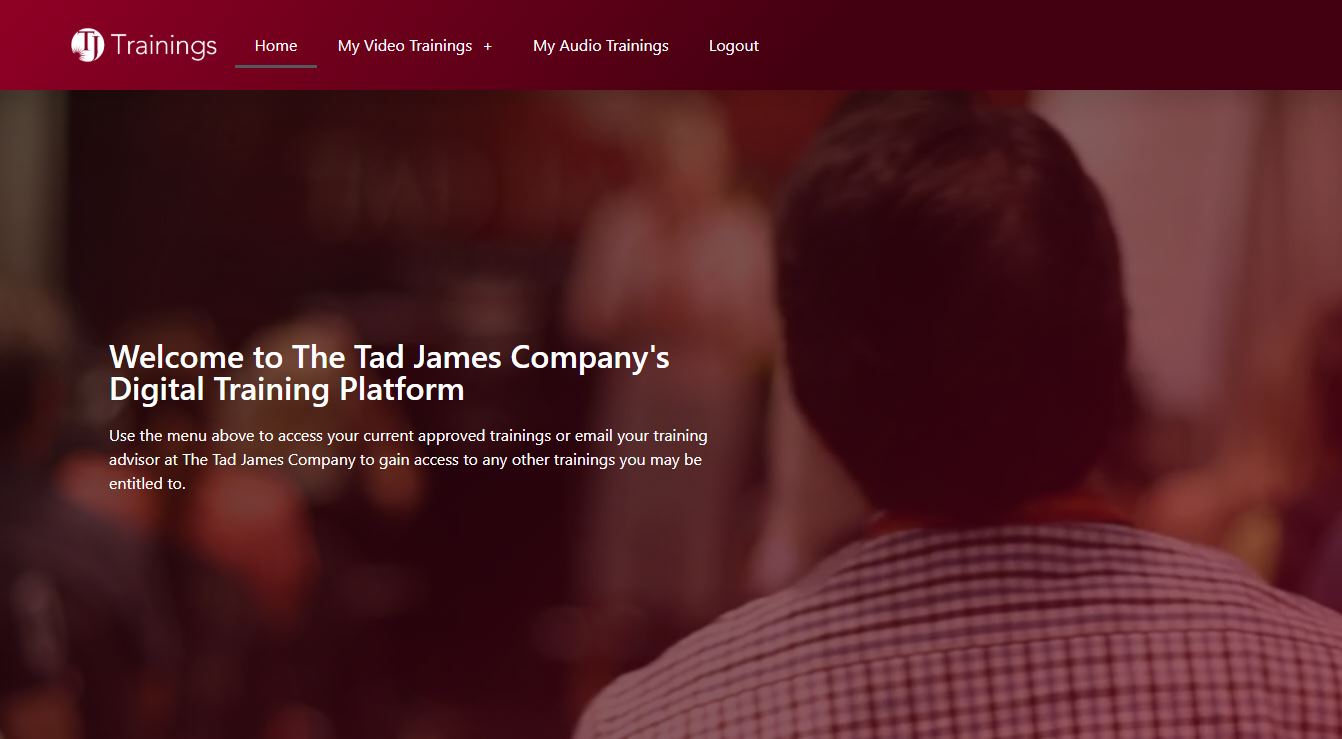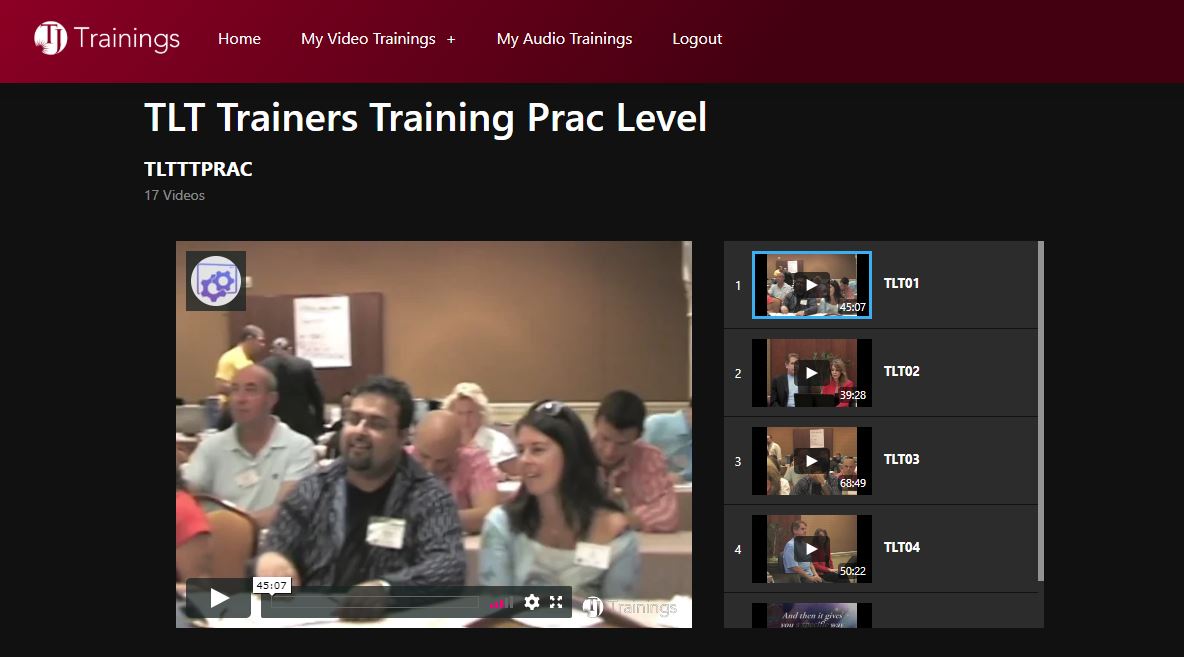 Lead Intellegence Programs
We've built systems for a clients which categorises leads and provides vital information for the salespeople on how best to approach the client. The system uses data such as keywords entered, location (based on IP) and other factors to tailor information to report to the sales person to help them make better calls and close more sales.